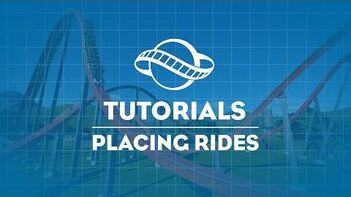 Rides include every type of theme park ride in Planet Coaster except Coasters. These include amusement such as the Screaminator, Magic Twirl, Radius and Insanity. Unlike roller coasters , rides are pre-built and only need a queue, exit path,and gates. Booths in alpha were seperate, but now every ride comes with a booth built in. For a complete listing of all rides in Planet Coaster, see Category:Rides . 
Ad blocker interference detected!
Wikia is a free-to-use site that makes money from advertising. We have a modified experience for viewers using ad blockers

Wikia is not accessible if you've made further modifications. Remove the custom ad blocker rule(s) and the page will load as expected.