Welcome to the Planet Coaster Wiki
Planet Coaster is a 'next-evolution' coaster park simulation game currently in development by Frontier Developments, the studio that brought us the Roller Coaster Tycoon series. Planet Coaster released on November 17 2016 and is available on Steam. This wikia is a collaborative resource for the game and we are in need of contributors. Follow us on Twitter  and be sure to stop by the player Blueprint Gallery. Currently looking for Admins and editors to assist with this wiki project.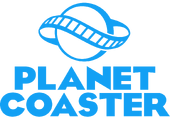 Planet Coaster is currently in development by Frontier Developments and is scheduled to release some time in 2016. It was orginally dubbed Coaster Park Tycoon but the studio decided against tying the game in with the previous Tycoon series and changed the name. The game is currently available for preorder and the studio is offering other incentives for purchase as well. More information is available at their official web site. Read More...
Fantasy Themes

Building Sets

Shop Sets

Facilities

Popular Sets
Featured Community Blueprints
Want to be part of our Park of the Month Feature?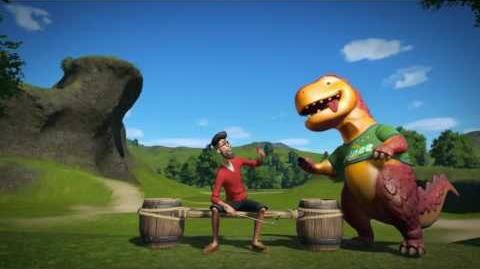 Looking to help out? We would love to have you! We are especially in need of editors who enjoy writing tool and creation guides but there are plenty of other things you can work on. We are currently in the process of updating the wiki from Alpha 3 to Beta/Launch. Please bear with us as this takes time. For more specific information or answers to general wiki questions, feel free to leave a message for the Admin or join us in Discussions.
Community Planet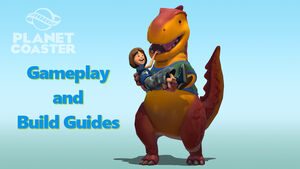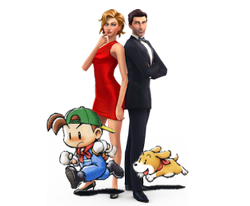 Simulation Games
Go to these sites for info or for help with your own wiki!
Ace Combat • Animal Crossing • Armored Core • Elite: Dangerous • FarmVille • Goblins of Elderstone • Hay Day • Jalopy • LSD: Dream Emulator • Megapolis • Minecraft • Minecraft Pocket Edition • Minecraft Story Mode • Neko Atsume: Kitty Collector • Niche • Planet Coaster • Police Quest • Professor Layton • RollerCoaster Tycoon • Rune Factory • Shoppe Keep • SimCity • The Simpsons: Tapped Out • The Sims • Spore • Township • Truck Simulator (American & Euro) • VA-11 HALL-A: Cyberpunk Bartender Action
Want your community included? See how!

Ad blocker interference detected!
Wikia is a free-to-use site that makes money from advertising. We have a modified experience for viewers using ad blockers

Wikia is not accessible if you've made further modifications. Remove the custom ad blocker rule(s) and the page will load as expected.